CPS Leadership Council 2023-2024
Executive Committee
President
Tichianaa Armah, M.D., is the Chief Psychiatric Officer of the Community Health Center Inc. in New Haven. Dr. Armah has made an enduring commitment to community engagement and empowering youths to pursue careers in medicine and the mental health field. 
Read full bio here.
President-Elect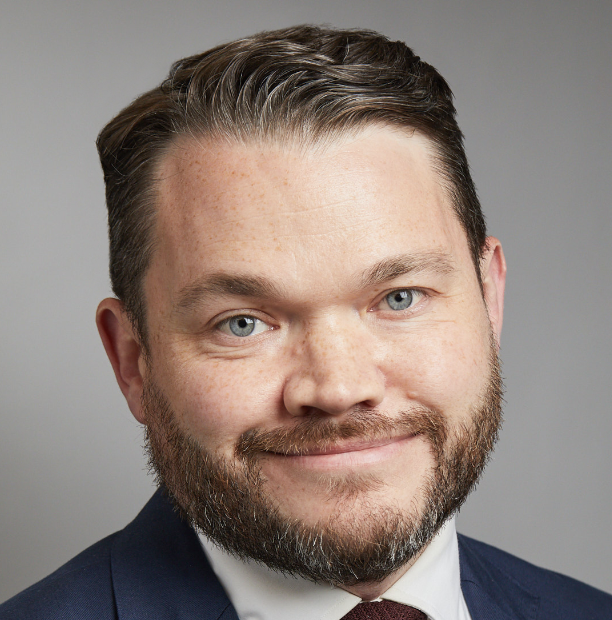 Paul Bryant, M.D., is an Assistant Professor of Psychiatry at the Yale School of Medicine. Bryant has used his child-forensic expertise in both his educational endeavors and in his clinical work as a Connecticut Department of Mental Health and Addiction Services consulting forensic psychiatrist. 
Treasurer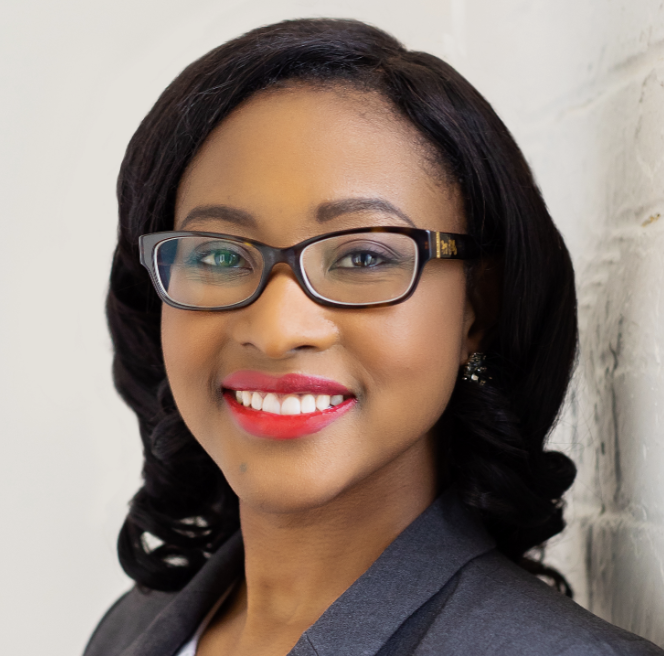 Jessica Abellard, M.D., is a geriatric forensic psychiatrist who serves as Medical Director of Geriatric Behavioral Services at Cornell Scott Hill Health Center. She has extensive experience in psychotic and cognitive disorders and is affiliated with the Yale School of Medicine. 
Secretary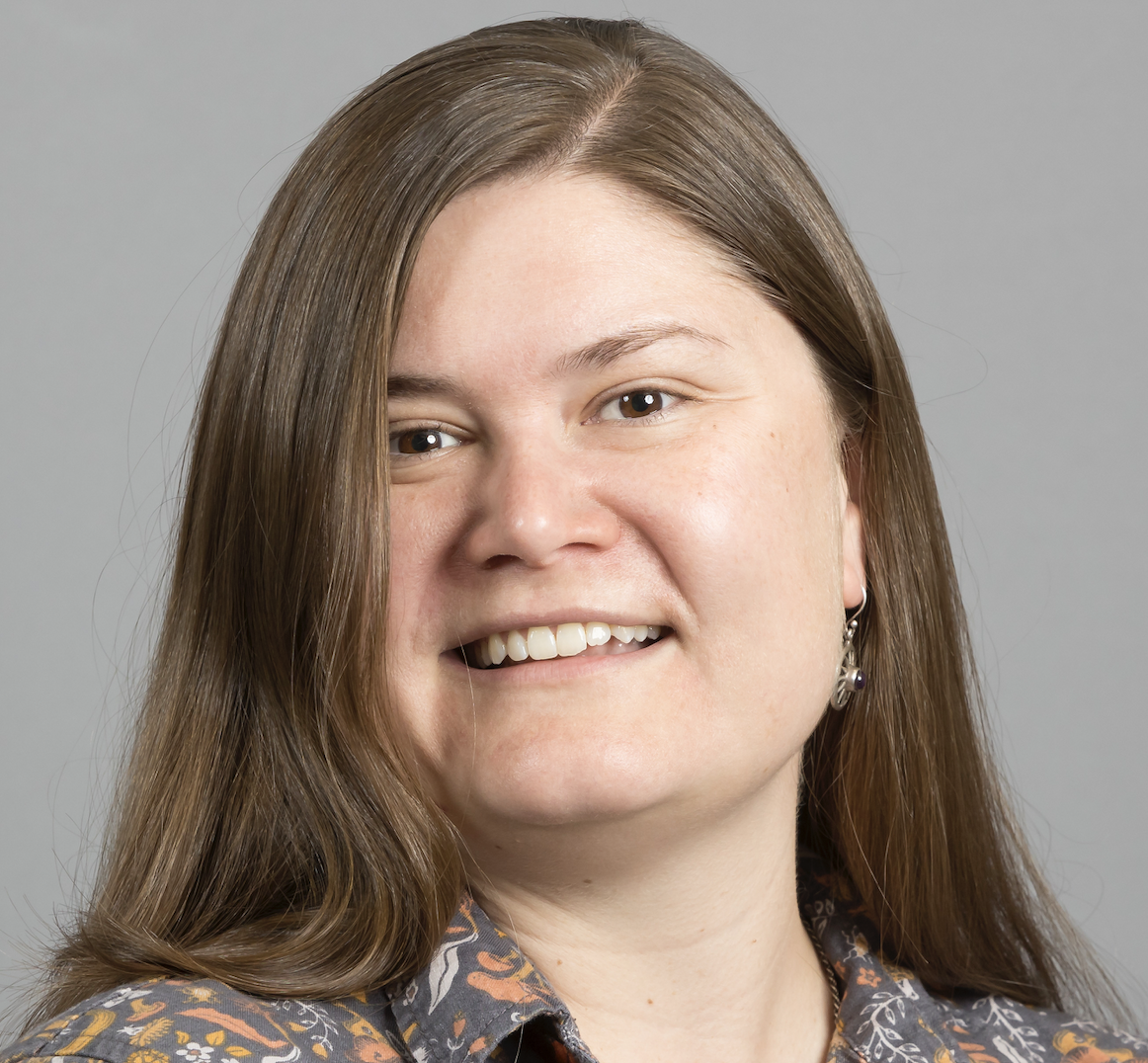 Carla Schnitzlein, D.O., is a psychiatrist and medical director of Natchaug Hospital, Eastern Connecticut's primary provider of mental health and addiction treatment services for children, adolescents, and adults. 
Immediate Past President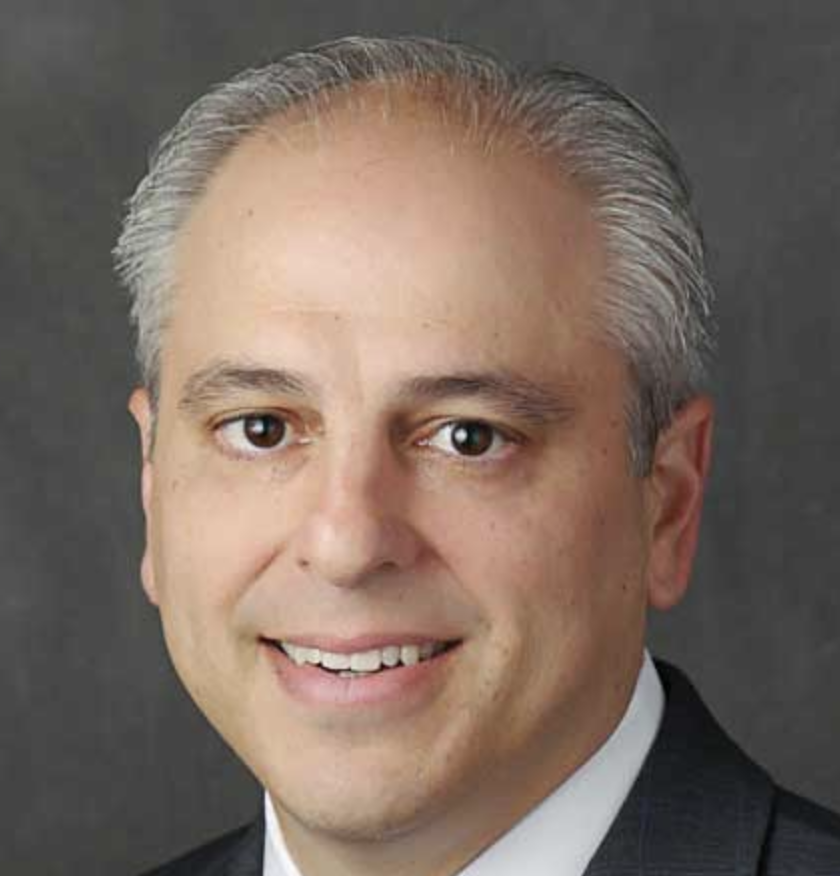 John Santopietro, M.D., is Senior Vice President of Hartford HealthCare and Physician-in-Chief of its Behavioral Health Network. He has devoted his career to improving care and the experience of care for people suffering from mental illness. 
Councilors At Large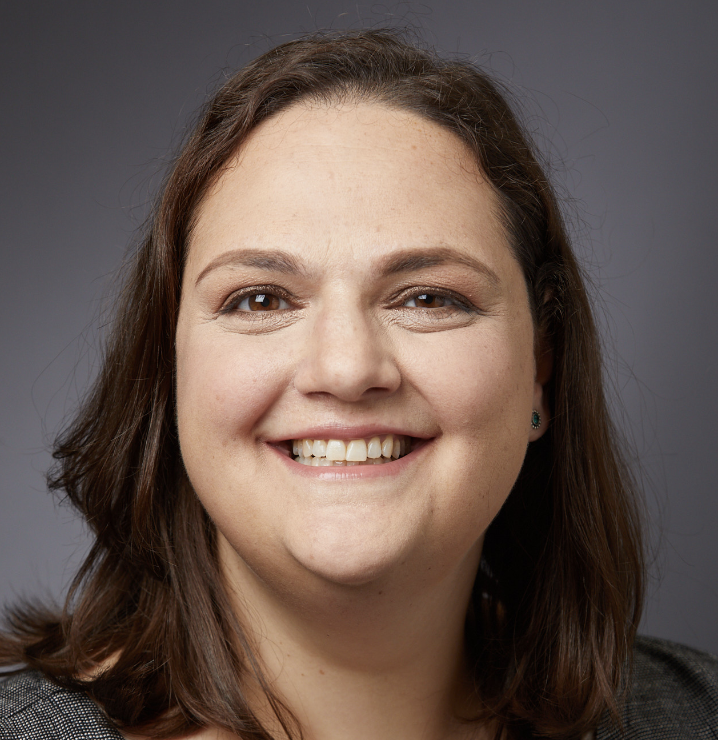 Ayala Danzig, M.D., is an Assistant Professor of Psychiatry at the Yale School of Medicine. She is a Leadership Fellow of the American Psychiatric Association and a Rappeport Fellow of the American Association of Psychiatry and the Law.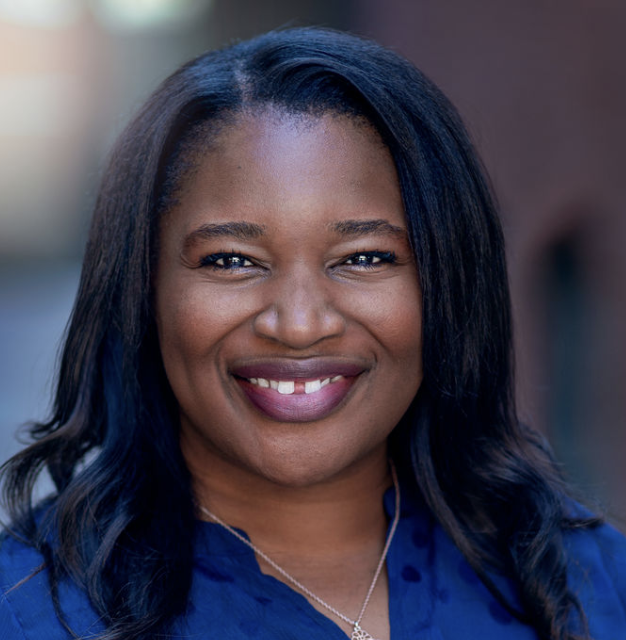 Ruby Lekwauwa, M.D., is an experienced expert in child and adolescent psychiatry who has served as a clinical leader and has been highly engaged in residency training. She is an Assistant Professor of Clinical Psychiatry at Yale School of Medicine and Medical Director of the YNHH Branford Adolescent Day Hospital.
Representatives to the APA Assembly
Brian Keyes, M.D., is a child & adolescent psychiatry specialist in Hamden, CT, and has over 32 years of experience in the medical field.
Caren Teitelbaum, M.D., is a senior staff psychiatrist at the Institute of Living in Hartford.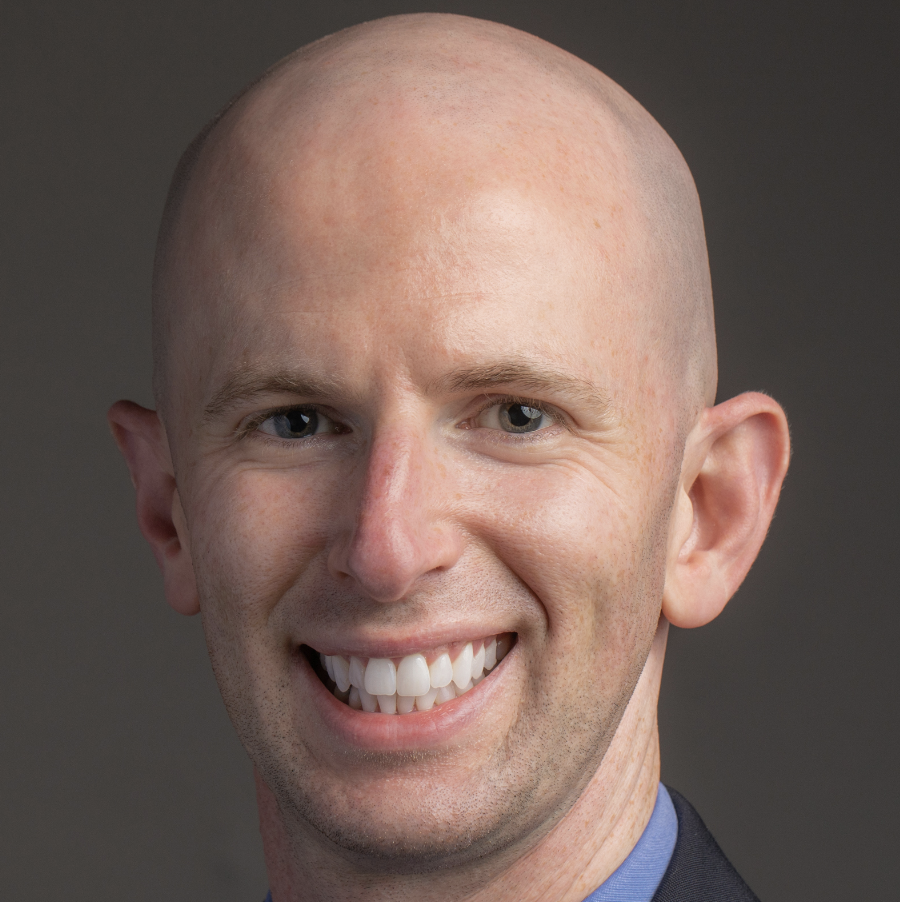 Tobias Wasser, M.D., is a clinician-educator whose scholarly work focuses on research, education, and leadership at the intersections of forensic and public-sector mental health systems. He currently serves as the Deputy Medical Director for Community and Forensic Psychiatry for Yale-New Haven Hospital and Assistant Chair for Program Development in the Yale Psychiatry Department. 
To access Executive Council Meeting Information, click here. (Login Required)